Year 1 Staff
Teacher Miss Lawrence
Teaching Assistant - Mrs Eades, Mrs Martland
Number work
In Maths for this half term we will be chanting our 2x tables, our 5x tables and our 10x tables.
Can you help at home by reciting them with your child?
When we look at a 2 digit number, for example 24, we say that there are 2 tens and 4 units.
If you see a 2 digit number, ask your child if they know how many tens and how many units!
Phonics/Spellings
Spellings are given on Mondays, testing is on Friday!
Please click on your child's Phonics teacher for this weeks spellings
Year 1 Curriculum
At the beginning of each term, your child's class teacher will send out a new curriculum letter. These letters outline different topics and activities which will be undertaken over the course of the term. The letter might also indicate how you can support your child at home. Please click here for the latest year 1 curriculum letter.
Homework Expectations
In order to help your child progress as much as possible in Year One we expect them to complete homework each week.
Homework will include:
Homework for Autumn 1
Please click here for the latest homework sheet. These homework tasks are designed to be fun, inspiring and child directed.
Please work together with your child to complete 3 tasks from the selection on the sheet. The way you present the work is entirely up to you.
Many thanks.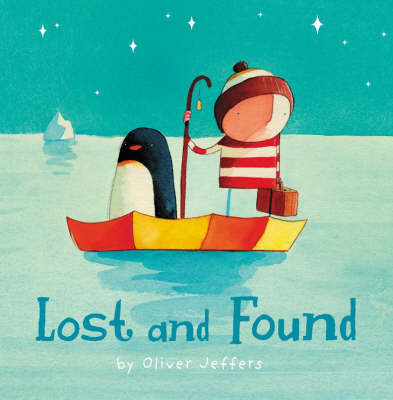 Links