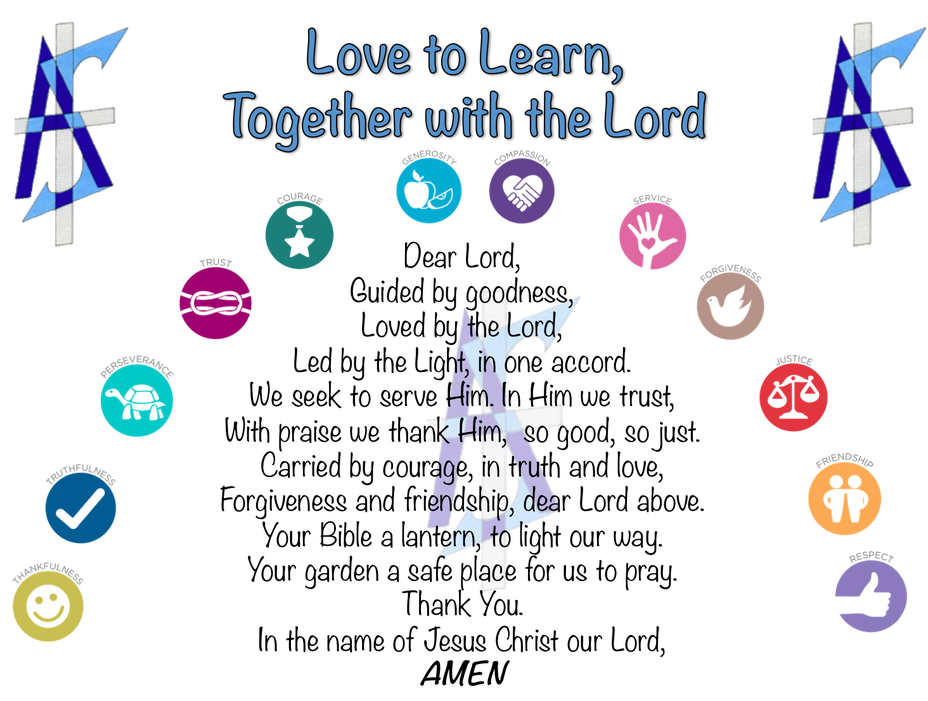 Our Vision
All Saints is a happy, safe and inclusive school where:
Learning is a rewarding and enjoyable experience for everyone.

We provide our pupils with the highest standards of education in a nurturing, fun and friendly atmosphere.

A wide range of enriching opportunities are provided.

Every child is encouraged to be an independent, reflective and creative learner.

We challenge every child to ensure they achieve, and reach their full potential.

We pride ourselves on exemplary behaviour, good manners and respect for each other.

Parents are welcomed and included in their child's education.

Staff are valued and trusted.

Children are provided with the necessary skills to grow into responsible, caring and fulfilled adults.

Our children make our community proud and are being prepared for life in Modern Britain.
This vision is underpinned by the Christian Values we share; Love, Perseverance, Friendship, Generosity, Truthfulness, Courage, Compassion, Service, Forgiveness, Justice, Respect, Trust and Thankfulness.
The Christian Value we are focusing on this half term is 'Trust'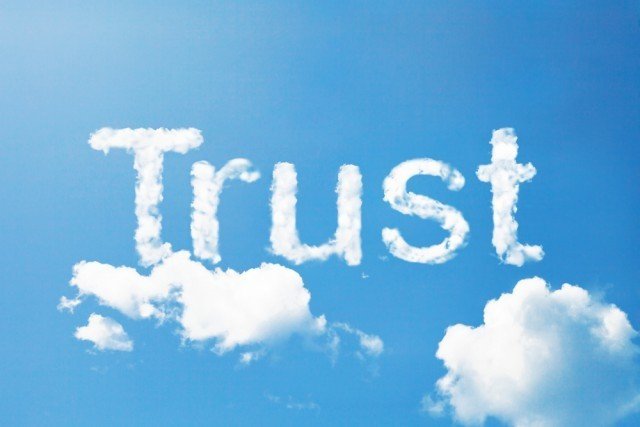 Click here

for this half term's Home School Value home help sheet – Trust
Talk about it together
Trust is a really important value. It must be earned. If we do not trust someone it is very hard to build a good friendship with them.
Talk together about:
• people who you know that are trustworthy.
• practical ways that we can show others that we are trustworthy.
• why it is important to be able to trust others when working together as a team.
Fascinating facts
The Royal National Lifeboat Institute (RNLI)
When the crew and passengers of boats get into difficulty at sea, they
can trust the lifeboat crews from RNLI to try their very best to rescue them.
Many of the crew and coastguards are volunteers.
• There are over 230 lifeboat stations all around the coast of Britain & Ireland
• Crews are on call 24 hours a day, every day of the year. They must be
ready to drop what they are doing at a moments notice to go out on their lifeboat