PE KITS
PE KITS
26 January 2018 (by admin)
It is essential that the children have a full P.E. Kit in school every day. Physical education is a statutory part of the National Curriculum with children receiving a minimum of 2 sessions of PE a week.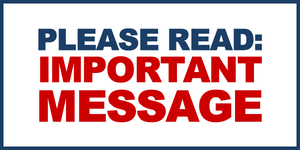 The government's commitment to provide extra funding for Primary PE and Sport means we
now provide even more opportunities in this area, so children must have their kits in every day as
additional Sport sessions can be added and session times can change.
Your child's PE kit MUST include:
• White or team colour (blue, green, red, yellow) T-shirt
• Black or blue shorts
• Pumps (gym in the hall)
• Trainers (outdoors)
• Tracksuit bottoms for outdoor sessions in colder weather (optional)