Twitter
We are tweeting lots of pictures on the school twitter page @chorleyallsaint. Every class now has a Twitter page, follow you childs page using the Twitter names below. You can also easily find the pages through the @Chorleyallsaint page and click on following. You will find each page listed there:
Nursery: @ASaints_Nursery
Reception: @AS_Reception
Year One: @AllSaints_Year1
Year Two:@AllSaints_Year2
Year Three: @AllSaints_Year3,
Year Four: @AllSaints_Year4
Year Five: @AllSaints_Year5,
Year Six: @AllSaints_Year6
The classes are in competition to see who can get the most followers!!
All Saints' Nursery
There are places available in our Nursery! If your child is approaching 3 or is already 3 years old and you would like more information please contact school.
Defribulators
The North West Ambulance Service has launched 'Shoctober' in a bid to find hidden defibrillators. Did
you know that school has a defibrillator and all staff
have been trained to use it.
Sporting Achievement
Year 3 Futsal
8 children from Year 3 went to Holy Cross to take part in a Futsal tournament. Futsal is a form of football which uses a small heavy football, which encourages lots of skill at pitch level. We lost both our opening games and our third was a tight match which we lost 3-2 to the eventual winners of the tournament. We won our final two matches, 4-0 and 2-0. Everyone played well and had a great afternoon and we came fourth out of six teams. A huge well done to Jack, Macaulay, Jacob, Willow, Ellie, Zak, Hollie and Dane. Player of the match was close but the award goes to Jacob.
Year 5/6 Football
The football team played a friendly match against Westmorland School on Wednesday. It was six a side on a small astro-turf pitch and both teams produced some amazing very fast, passing football. The result was a 16-4 win for All Saints' and the team played the best football of the whole season and their footwork and slick passing was a joy to watch. Well done to Daniel, Harvey, Davis, Makenzie, Bradley, Matthew, Josh and Jack. Player of the Match could have gone to any of four players but Mr Crow has chosen Bradley for his all round qualities in defence, midfield and attack.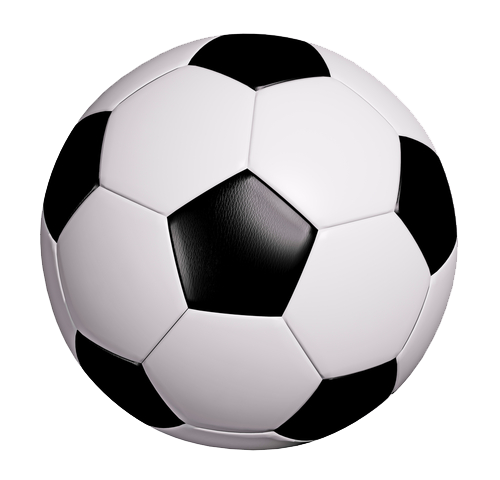 Remembrance Day 11th November
The children have all been very busy creating different kinds of poppies in honour of those who were injured and lost their lives fighting for our county. We had a 2 minute silence out in our prayer garden, the whole school joined us and the children took out the poppies they had made. The poppies are currently on display in the reception area. Here are some of the pictures from the day:
Inverted Rainbow – 16th September 2015
There was excitement around school today when an inverted rainbow was spotted directly above the school field. All the children were taken outside to have a look at the rare upside down rainbow.
Created by sunlight bouncing off ice crystals high in the atmosphere, it is hard to spot inverted rainbows as they appear so high in the sky.
The phenomenon also known as 'smile in the sky' only occurs when thin wispy cirrus clouds – made of ice crystals – are at a specific angle to the sun.
Here are some pictures we managed to take:-