School Council
All Saints' School Council 2020-2021
These are our Year Group Representatives for the School Council 2020-2021, as voted for by their peers:
Year 1 - Evie T and Joseph H
Year 2 - Sam B and Lily R
Year 3 - Abby K, Vice Chair Person and George O, Secretary
Year 4 - Alexander H and Freya W, Chair Person
Year 5 -Katie A and Casey E, Treasurer
Year 6 - Logan F and Mia F
Staff: Mrs Ratcliffe and Mrs Cosens
May 2018
Climbing wall fund raising - Cake sale raised £93.19
April 2018
The school council are delighted to have raised £93.19 from the cake sale on Monday 16th April. Thanks to everyone that donated and bought cakes.
March 2018
The school council would like to thank everyone for their donations towards St Catherine's Hospice a charity chosen by the pupils to support on snuggle up with a book day!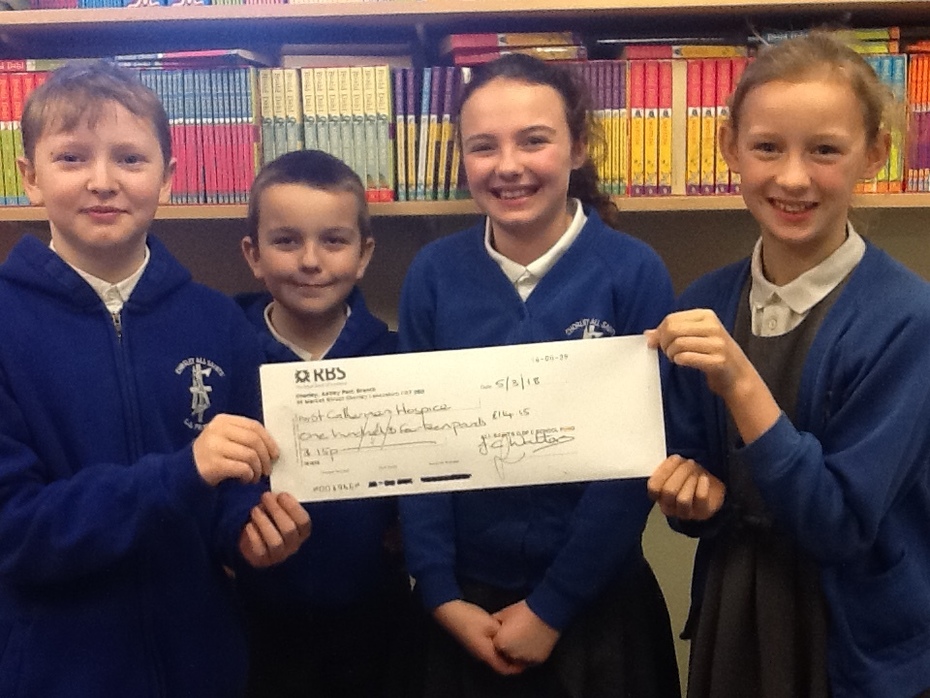 February 2018
The school council are delighted at the success of the Maths Quiz and would like to thank everyone for their wonderful suggestions.
Upcoming school council events - Snuggle up with a book in aid of St Catherine's, All Saints got Talent, Art Day. Please keep your ideas coming.
Also coming to a playground soon new playtime toys and a quiet writing/reading bench!
3rd January 2018
Thank You to everyone who took part in our logo and poster competition. We were very impressed with the entrants. We can now confirm, the winners are: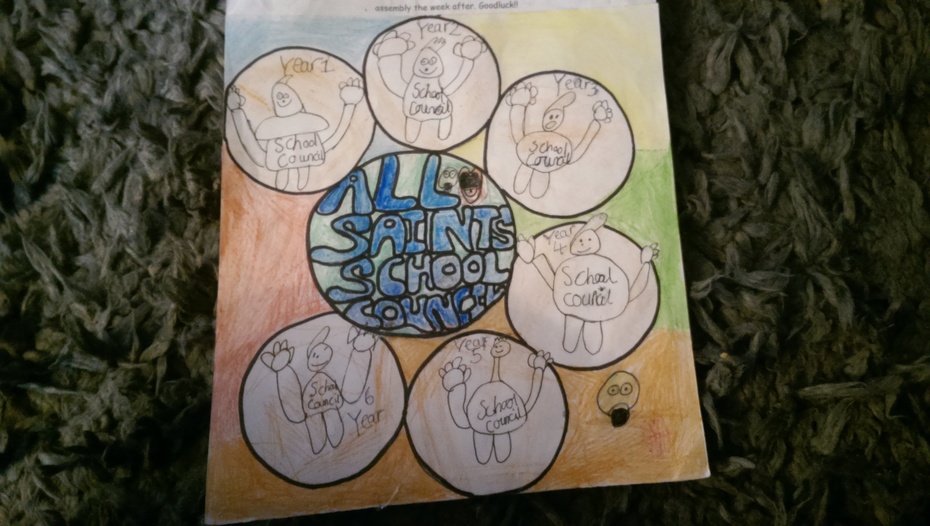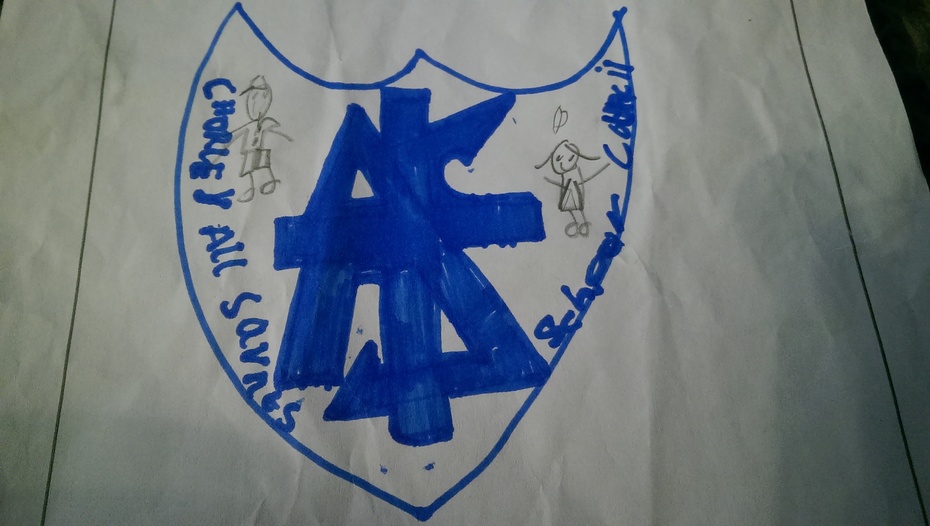 Latest Meeting Minutes
School Council members are elected annually following election procedures. Two children from each year group represent the views of the rest of their classes.
The School Council meet once a week on Wednesday afternoons. We discuss and record any important issues that arise from the comments in the School Council suggestion box. Children in school can put ideas, suggestions or complaints in the box and the Council will discuss all matters arising. The School Council reports regularly to the Governors. One of our meetings was videoed and presented to the Governors to show a working meeting in progress.
Mrs. Ratcliffe and Mr. Crow are the elected adults who attend the meetings to help and guide the Council. They also provide the juice and biscuits!
We will update our news on the website, so, watch this space!