The virtual world can be a dangerous place for children. It is important that our children are equipped to make the best use of new technology whilst knowing how to use it responsibly and safely.
Developing children's knowledge and skills in health and safety ( including on line safety ) was a key driver in the development of our New Whole School Curriculum and is taught as key skills in all year groups in all sessions. We recognise that what we teach and model in school only goes so far towards solving the problem. It is important that parents understand the risks of children using technology and feel able to talk to their children about being responsible online.
In order to support you as parents we share a whole variety of information advice and guidance on our Facebook page, Newsletters, Seesaw and the All Saints' App. We hope that this will be useful in helping you as parents support their children in becoming safe and responsible users of technology.
For further information, or any E-Safety questions you may have, please don't hesitate to contact any of the our Online Safety Committee for a chat and some support.
Online Safety Committee
Mrs S Partington - Headteacher / DSL
Mrs A Kay - Computing Lead
Mr A Pearson - School Governor.
Mrs G Barnes - School Governor / HLTA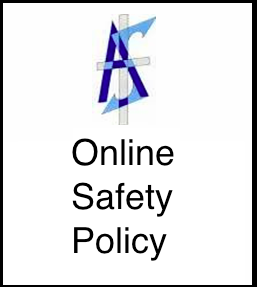 Below are some very informative E-Safety links:
Multi-Award-Winning Online Safety Education for the Whole School Community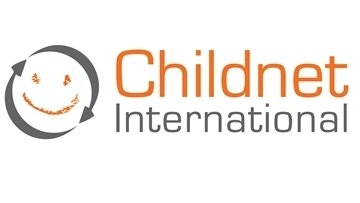 Childnet's mission is to work in partnership with others around the world to help make the internet a great and safe place for children.
Childnet - Advice for parents and carers
www.childnet.com/resources/keeping-under-fives-safe-online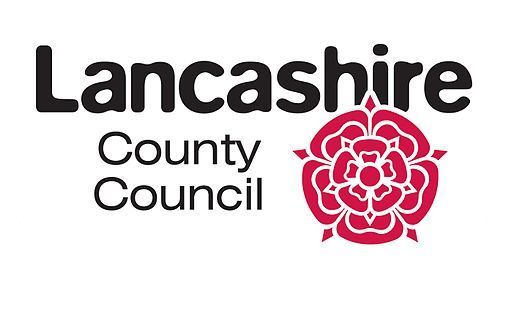 To visit the Lancashire County Council e-safety advice and resources for pupils click on the following link;http://www.lancsngfl.ac.uk/esafety/index.php?category_id=18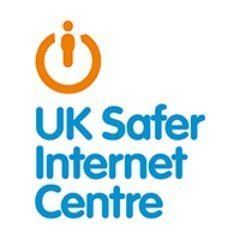 Keeping young children safe online for parents;
http://www.saferinternet.org.uk/ufiles/Keeping-Young-Children-Safe-Online.pdf
BBC – top 10 web safety tips;
http://www.bbc.co.uk/webwise/0/21259413
Avoiding remote access trojans;
https://www.getsafeonline.org/protecting-yourself/avoiding-ratting/
A guide to Google;
http://www.google.co.uk/safetycenter/families/start/
Award winning Anti cyberbullying website;
Parents guide to technology from the UK Safer Internet Centre;
http://www.saferinternet.org.uk/advice-and-resources/parents-and-carers/parents-guide-to-technology
How to set up parental controls;
http://www.saferinternet.org.uk/advice-and-resources/parents-and-carers/parental-controls