Year 5
Welcome to the Year 5 class page!
Year 5 is an exciting year as the children continue their journey through school.
Our classroom environment is based on encouragement, fun, resilience, hard work and trust!
We have lots of exciting topics this year and some fantastic texts to read!
We value the support you give your children at home and by working as a team we will have a very successful year!
Mrs Warburton, Miss Platt and Mrs Trainor.
Reading
Please listen to your child read as often as possible. The more your children read the more progress they will make. Please make comments in your child's reading diaries and if you have any questions at all please let us know. Your child can also log on to Bug Club and read one of the books on there and complete a comprehension task.
Spellings.
Spellings will be given out every Monday for a test the following Monday, I will upload them on Seesaw but paper copes will always be available for your child to bring home.
Tables.
Your child will have a timetables test in class every Thursday. They should be practised daily for 15 minutes on TT Rockstars.
Thank you for your support.
PE
As part of the National Curriculum we will have two hours of PE a week. From February our PE day is Tuesday and Thursday so we ask that your child comes in their kit on this day. please ensure your child is wearing the correct kit and appropriate footwear.
Seesaw
As well as accessing any homework, don't forget to check Seesaw for regular updates on what your child has been learning about. There's lots of pictures and videos to see!
Year 5 Documents
Here is what we will be learning in Year 5 this year.
year-5-long-term-plan-2021-2122.pdf
Knowledge organisers
At the start of our new topics in our subjects we share with the children the what we will be learning. They then have a copy of this to refer back when they need too. We find this helps the children to retain what they have been learning in class. It also encourages them to ask questions relevant to the topic.
Spring 1
Geography - Knowledge Organiser - The Water Cycle.pdf
Science - Y5-Space-and-Earth KO.pdf
Spring 2
RE -Christian's believe that Easter is a sign of victory.docx.pdf
MFL - Knowledge Organiser - Les Fruits.pdf
Music - Knowledge Organiser - The Fresh Prince Of Bel-Air - Year 5, Unit 4.pdf
Design and Technology -
Summer 1
RE
Websites
Please find attached some websites that will further enhance your child's learning this year in Year 5.
Art
https://www.bbc.co.uk/teach/class-clips-video/art-and-design-painting-techniques/z7h76v4
Geography
Water cycle - https://www.bbc.co.uk/bitesize/topics/zkgg87h/articles/z3wpp39
History
The Romans in Britain -https://www.english-heritage.org.uk/learn/story-of-england/romans/
https://www.bbc.co.uk/bitesize/topics/zqtf34j
Science
Space - https://spaceplace.nasa.gov/menu/space/
https://www.bbc.co.uk/bitesize/topics/zdrrd2p
Forces- https://www.bbc.co.uk/bitesize/articles/z22t7yc#:~:text=Let's%20explore%20forces&text=friction,gears%2C%20levers%20and%20pulleys
We were also very excited to have a a morning in a Space Dome were we learnt all about Space, the planets and the Moon landings. Then we asked an expert our questions to deepen our understanding.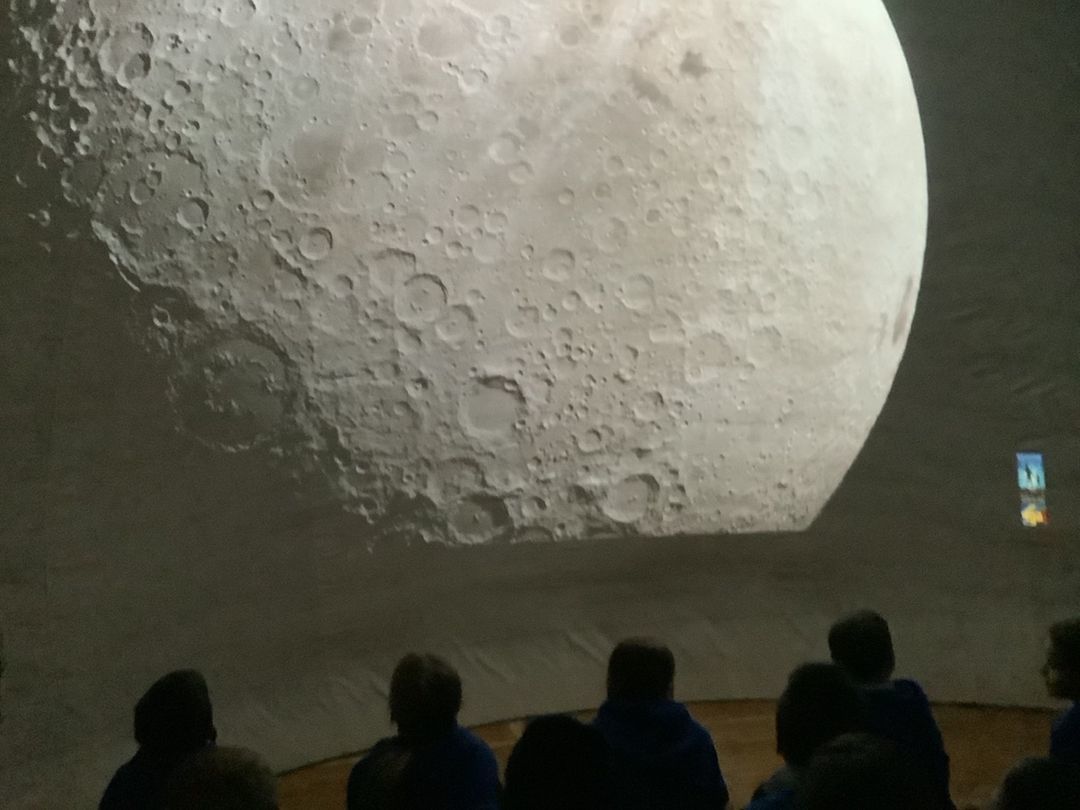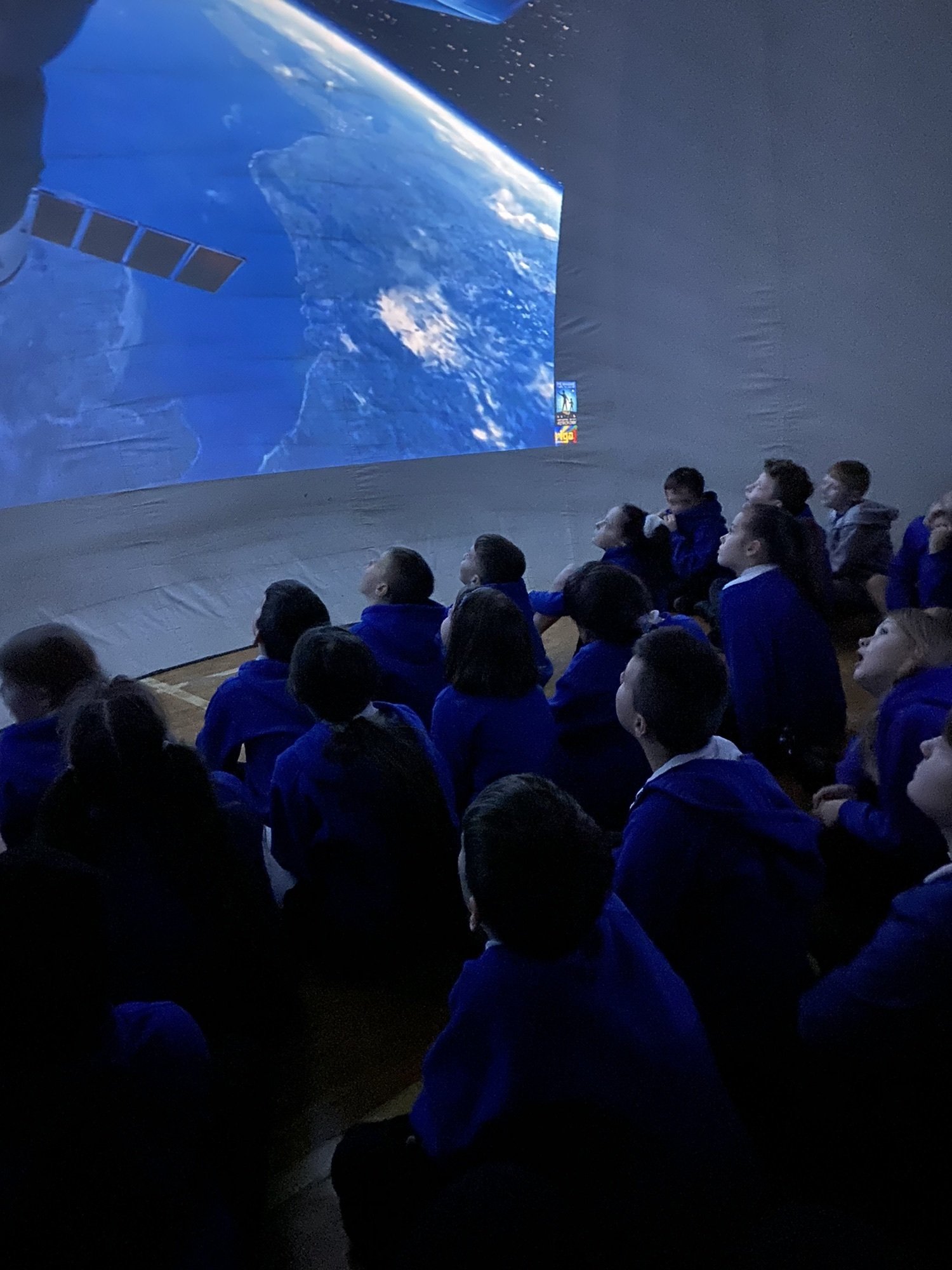 Borwick Hall residential
In February, this year we had our residential at Borwick Hall. We all learnt a lot about ourselves and beating some of our fears, as well as some new skills. Here's just a few pictures of the fun we had!