Science

At All Saints' we believe that a high-quality science education provides the foundations for understanding the world through the specific disciplines of biology, chemistry and physics. Science has changed our lives and is vital to the world's future prosperity, and all pupils should be taught essential aspects of the knowledge, methods, processes and uses of science. Through building up a body of key foundational knowledge and concepts, our pupils are encouraged to recognise the power of rational explanation and develop a sense of excitement and curiosity about natural phenomena. They are encouraged to understand how science can be used to explain what is occurring, predict how things will behave, and analyse causes.
Statutory framework for the early years foundation stage
The National Curriculum Science: key stages 1 and 2
Whole School Science Long Term Plan
Chorley All Saints' Science Policy
Meet Ethan our Science Ambassador!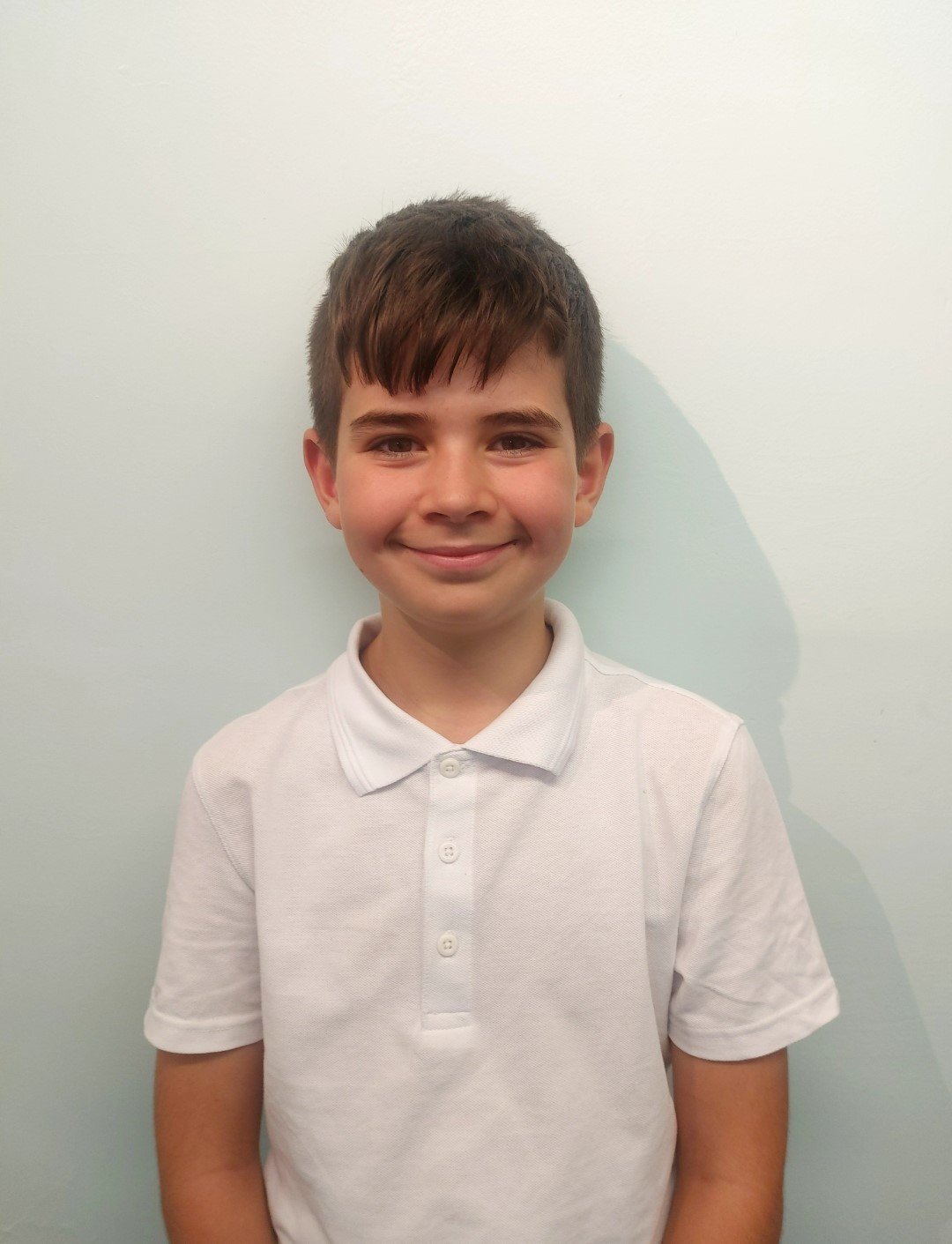 Ethan will work alongside Mrs Kavanagh, who is the Science subject leader, in things such as learning walks, lesson observations and pupil interviews. This will help Ethan to develop his own leadership skills and develop our next steps in Science. By working together with the pupils we aim to improve out knowledge, understanding and love of Science
We use 'PLAN' primary science progression documents to support the planning and assessment of the Science in school and ensure clear progress of both substantive and disciplinary skills in Science.
PLAN Progression Documents
Science Year Group Planning Matrices
Science Progression in Knowledge - ( Substantive Skills)
Science Progression in Scientific Skills - ( Disciplinary Skills )
Useful websites for children